We are a boutique VFX full-pipeline studio working to push the limits of visual storytelling with excellent VFX.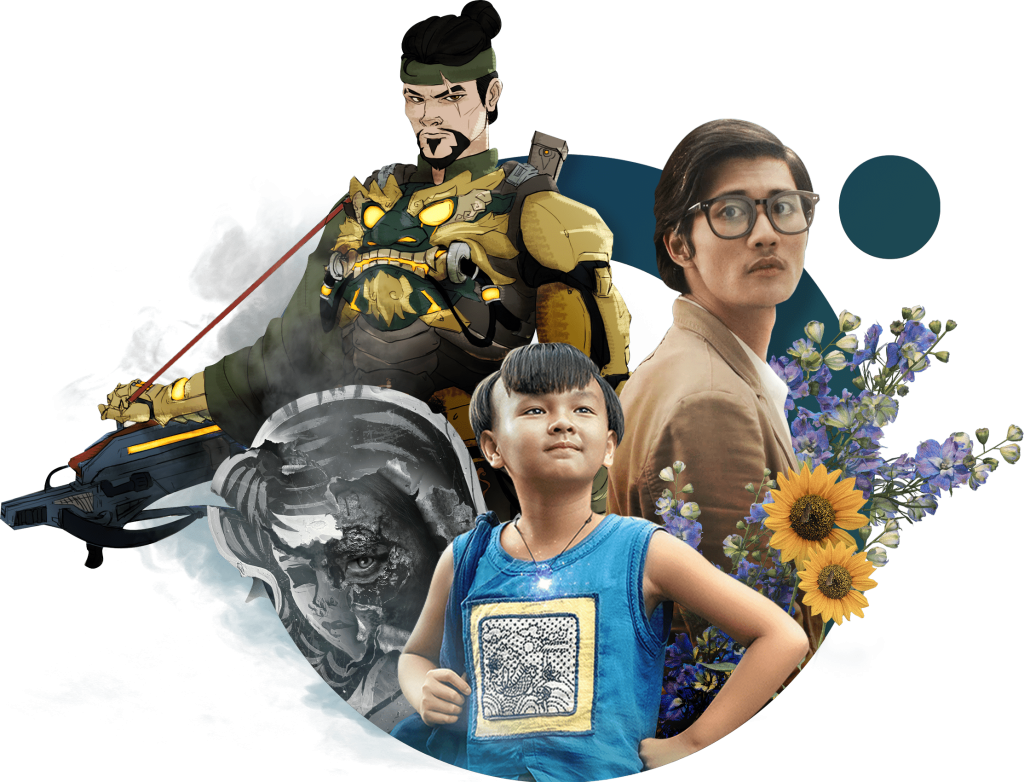 Based in Ho Chi Minh City, Vietnam, AIOI STUDIOS is the children company of top-tier parent companies in both Vietnamese and Korean film industry: Bad Clay Studio, Anh Teu Studio (Vietnam) and Cocoa Vision (Korea), in which Bad Clay Studio is the cornerstone.
With our cutting-edge technology and a team of creative artists working in a rich culture of innovation, collaboration, and co-creation, AIOI STUDIOS aims to significantly contribute to the expansion of the visual effects industry and strikingly push the boundaries of visual storytelling, particularly Vietnamese local narratives.
AIOI is the combination of Artificial Intelligence and ƠI – a term of endearment loudly called when you want to catch your beloved's attention in Vietnamese.
The founders are determined that AIOI STUDIOS will be a fiery answer to the call of what is technically and aesthetically possible in the forthcoming era of VFX and New Media Production.
VFX
New Media
Our Originals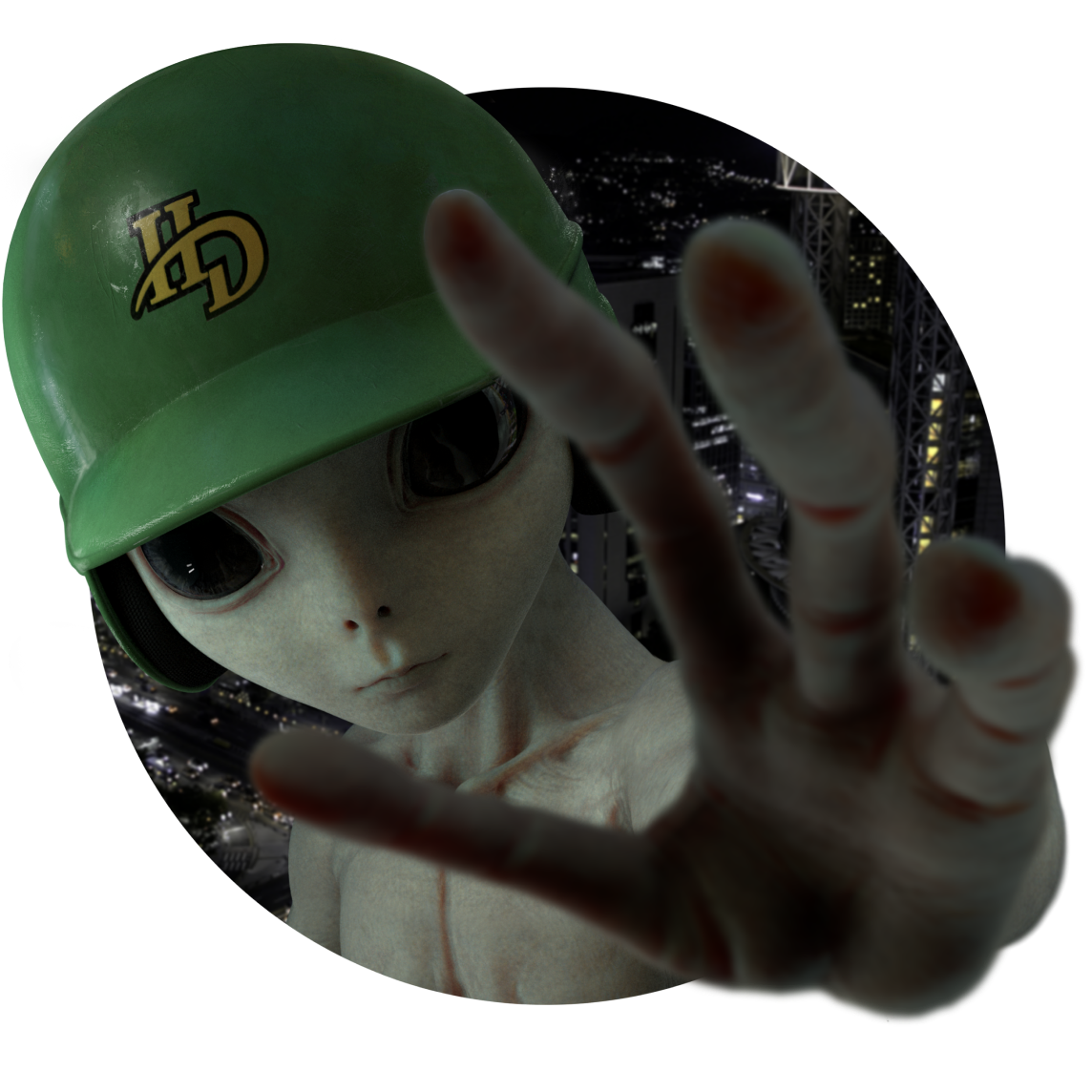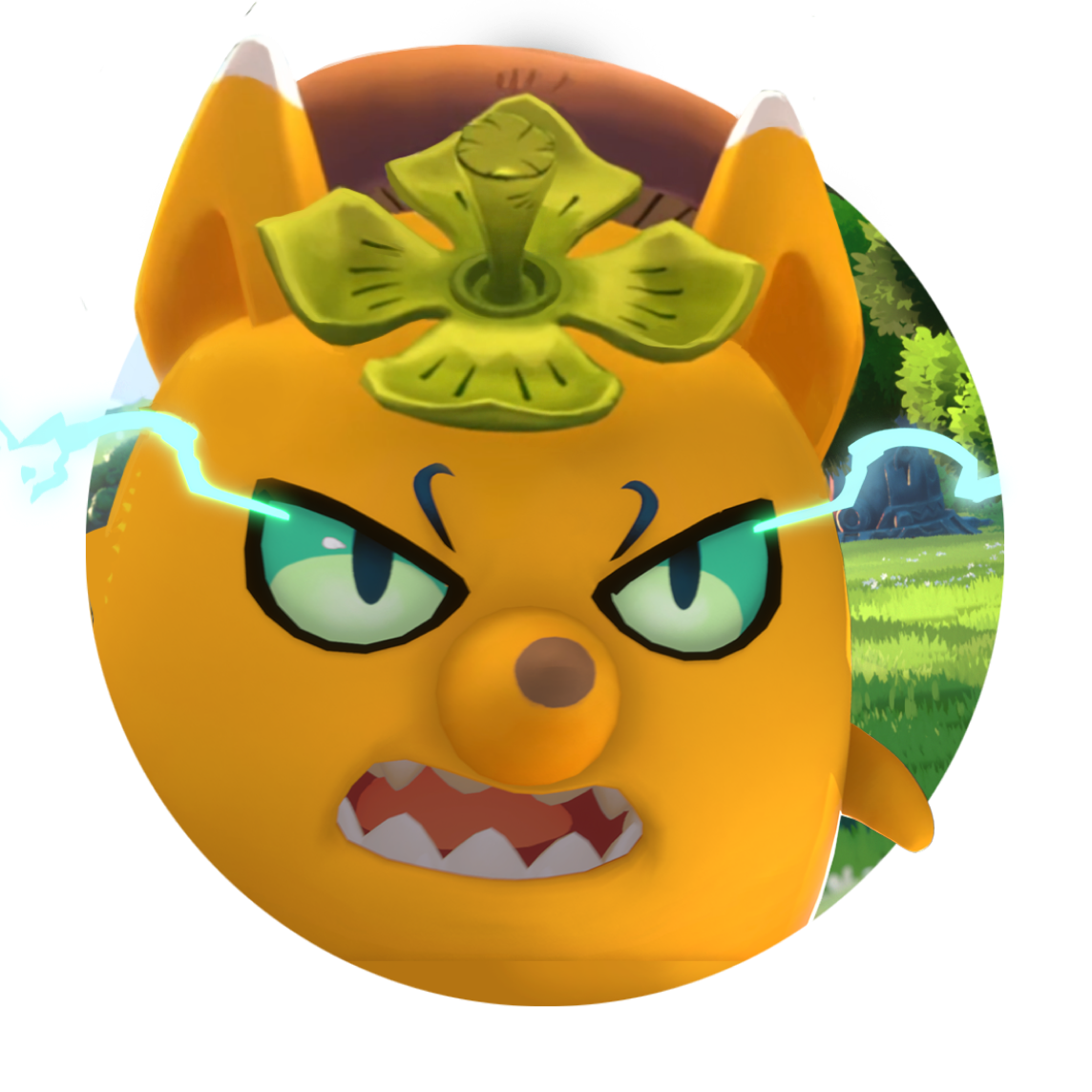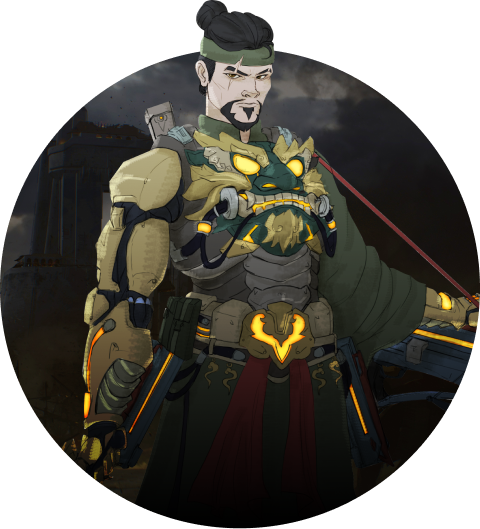 VFX
We take pride in our VFX full-pipeline, which allows us to come up with creative solutions for even the most impossible visions. We've evolved into a creative "partner in crime" for filmmakers, collaborating with them from pitch to screen. Our tailored approach begins with concept generation and ends with the delivery of cutting-edge cinematic imagery.
See projects
Animation
We are pleased to have contributed to a number of animated series and feature films in the region. The first and most important thing is that our team is always concerned with intricate animation techniques to capture details. To create realistic acting for 3D characters, we conduct extensive research and study of human and animal anatomy.
See projects
Our Originals
AIOI Studios aspires to be not only Asia's most prominent VFX studio, but also a film production company focused solely on heavy VFX and full CGI projects. We made it our vocation to produce original content about Vietnamese local narratives that would meet the challenging and constantly expanding demands of the global market. We are looking for collaboration and partnership opportunities throughout Asia so that together we can create a New Renaissance in Asian fiction.
See projects